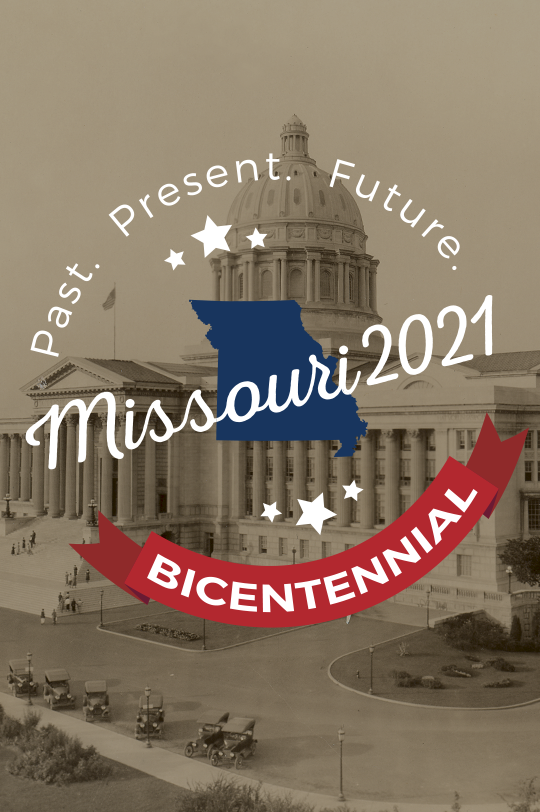 Welcome to the Webster County Health Unit!
Public health touches every person every day. From clean air and water to safe food to immunizations that protect us from disease, our staff provide excellent, customer focused, confidential programs and services at little to no cost.
We make it our mission to preserve and protect public health in our community.
We are a local public health agency, a Missouri political subdivision, and tax exempt as a government organization. Our annual operating budget is approximately $900,000 with income from personal property tax, state and federal grants and fees for service. Services are provided to all Webster County residents without discrimination and no one is denied services due to an inability to pay.
In an effort to better serve the residents of Webster County and better facilitate its response to the COVID-19 pandemic, the Webster County Health Unit is making some operational changes beginning September 1st, 2021.
Appointments will no longer be necessary for nursing services, environmental health services, or vital records. Services will be provided on a walk-in basis from 7:30-11:30 and 1:00-4:00, Monday-Friday.
Appointments will still be required for WIC services.
Drive-thru COVID-19 testing is offered at our Marshfield Clinic (233 E. Washington) on Monday's & Friday's from 8-noon. No appointment is required. Other options for testing in Webster County may be found at http://webstercohealth.com/covid-19/covid-19-test-sites/.
COVID-19 vaccine opportunities are available daily without an appointment, as are flu vaccines.
The Health Unit Board of Directors meets monthly, on the last Monday of each month at 3:30. The Board meets at the Health Unit (233 E. Washington in Marshfield), and meetings are open to the public. Time is made available at every meeting for members of the public to address the board.
The Health Unit COVID-19 Advisory Committee meets virtually, Friday's at noon. There will not be meetings held on the following Friday's due to the Health Unit's holiday schedule: November 26, December 24, and December 31. Here's the link to participate:
https://zoom.us/j/97539834065?pwd=UUlCRFZwZXlRb2QrdFZRa2MvMTh5UT09